John Legend, I Wish I Knew How It Would Feel To Be Free
I'll say that I had high hopes for this joint I love the original by Nina Simone. The first mistake was sped
up tempo. Um... this song is MEANT to be mid-tempo, not rushed. For me, the tempo contributes to the soulfulness of the song. Rushing the song also didn't give Legend enough room to breathe vocally... I mean... you're remaking a NINA SIMONE song... you need all of the advantages you can get. On The Roots as the backing band... I'm disappointed that the song wasn't updated to sound fuller. Overall, this was a pretty weak remake. And the choir?! NOOOOOOOOOOOOOO. And where did the random church lady at the end come from?! At least let her get HER riff on... smh... Listen
HERE
.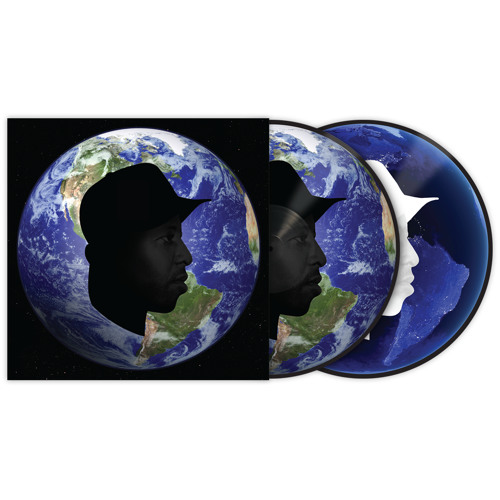 Dear DJ Premiere, thank you for bringing back to the forefront of hip hop, one of my biggest inspirations as an emcee, Lady of Rage, with this new cut,
Chemical Burn
. It brings my heart joy to hear her familiar, assertive voice, her precision with rhyme scheme and content, and her sheer beastliness. I can't really review this song in a typical fashion, I can only write it a love letter, a swaying nostalgia sweeping the pit of me forward in hopefulness for the hip-hop that I cherish. I love this song. I love Lady of Rage. I love hip-hop. Rock on.
This is an extremely smart move on Moe Green's part. Jhene Aiko is a burgeoning artist on the R&B/Pop scene and low key becoming a major player. To do a version of her song means that Moe is capitalizing on her growing fame. He's also capitalizing on the affinity for the vulnerable emcee. I like that the song was slowed down.
Green navigates love in a real way... liquor, mistakes, the usual suspects show up in this song. Love is a joy and a pain and Moe is willing to roll the dice. I like it. Listen
HERE
.