I loooooooooooooove covers. In many instances, I am introduced or reintroduced to great music when an artist is inspires and decides to remake the song. Covers can go fantastically well or horribly wrong. Today, we're talking about both. Bad news first.
GOT IT WRONG:
THE SHARK TALE SOUNDTRACK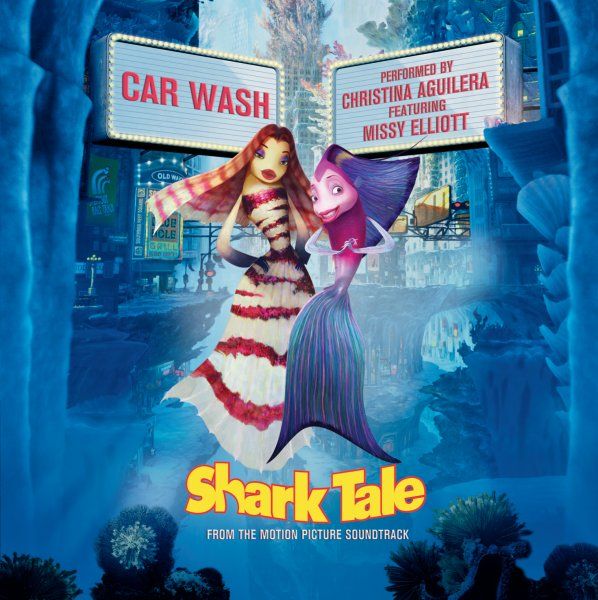 So all I want to know is who was in charge of this soundtrack and why they thought it would be a good idea to ruin not one, but TWO classic songs? UGH!
All I have to say is that I'm over BOTH covers! MJB's tone is more terrible than usual and can SOMEONE TELL HER TO STAY OUT OF HER "UPPER REGISTER?!" Moving on...
HEAR THE ORIGINAL
Not even Missy Elliot could save the trainwreck that is Christina Aguilera's remake of Car Wash. While she doesn't sound bad, it's just not a song to cover unless you're a wedding singer doing the wedding of the owner of franchise car washes... I don't get it.
HEAR THE ORIGINAL
GOT IT WRONG
:
Chris Brown | This Christmas by Donny Hathaway
Look here, Ike Jr: NO ONE asked you to remake a Donny Hathaway song. Well... someone did, but it wasn't me! FOH with this cheap, karaoke version of Hathaway's classic holiday song. The swing on the new version is disgusting, and Brown's voice doesn't have a drop of the depth of Donny Hathaway's voice... miss me.
HEAR THE ORIGINAL
GOT IT RIGHT
: Whitney Houston | I'm Every Woman by Chaka Khan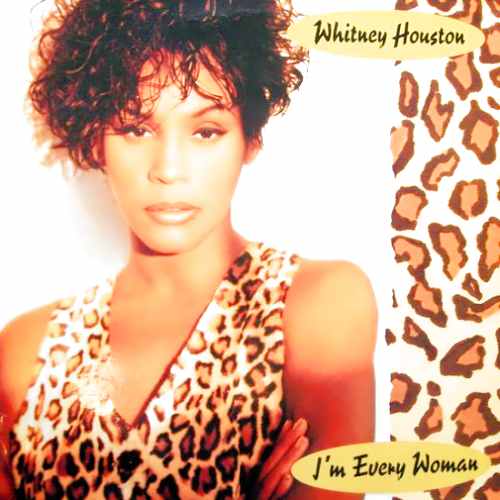 Obviously, I HAD to mention this cover. It's probably my favorite R&B cover EVER. Not only did Whitney introduce a new generation to Chaka Khan, she reinvigorated an anthem for women. The vocals are on point, the production is super 90's, but worked for the time. Only Whitney could have done it.
HEAR THE ORIGINAL
GOT IT RIGHT: D'Angelo | Cruisin' by Smokey Robinson

Another HUGE risk, being that Smokey Robinson is such a prolific musician and songwriter, but D'Angelo matches his charisma, and makes a cover that I like MORE than the original.
HEAR THE ORIGINAL
GOT IT RIGHT
: Lagrima ft. Jimetta Rose
| Lithium by Nirvana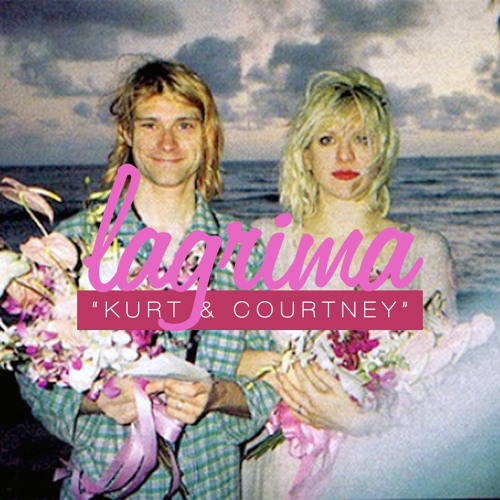 Let's be honest: Some of us need to expand our musical palette. Covers are a great way to do that! Never heard Nirvana? That's okay. Lagrima makes the song accessible to soul, jazz, and reggae lovers with their cover. Jimetta Rose invokes her inner Amy Winehouse and brings some on point vocals to match the slow grind of the instrumentation. I'd encourage you to check out this burgeoning group, making some really quality and interesting music.
HEAR THE ORIGINAL